---
"We are a wellness company teaching people how to live a healthy lifestyle."
- Alan Chan, Founder, trainer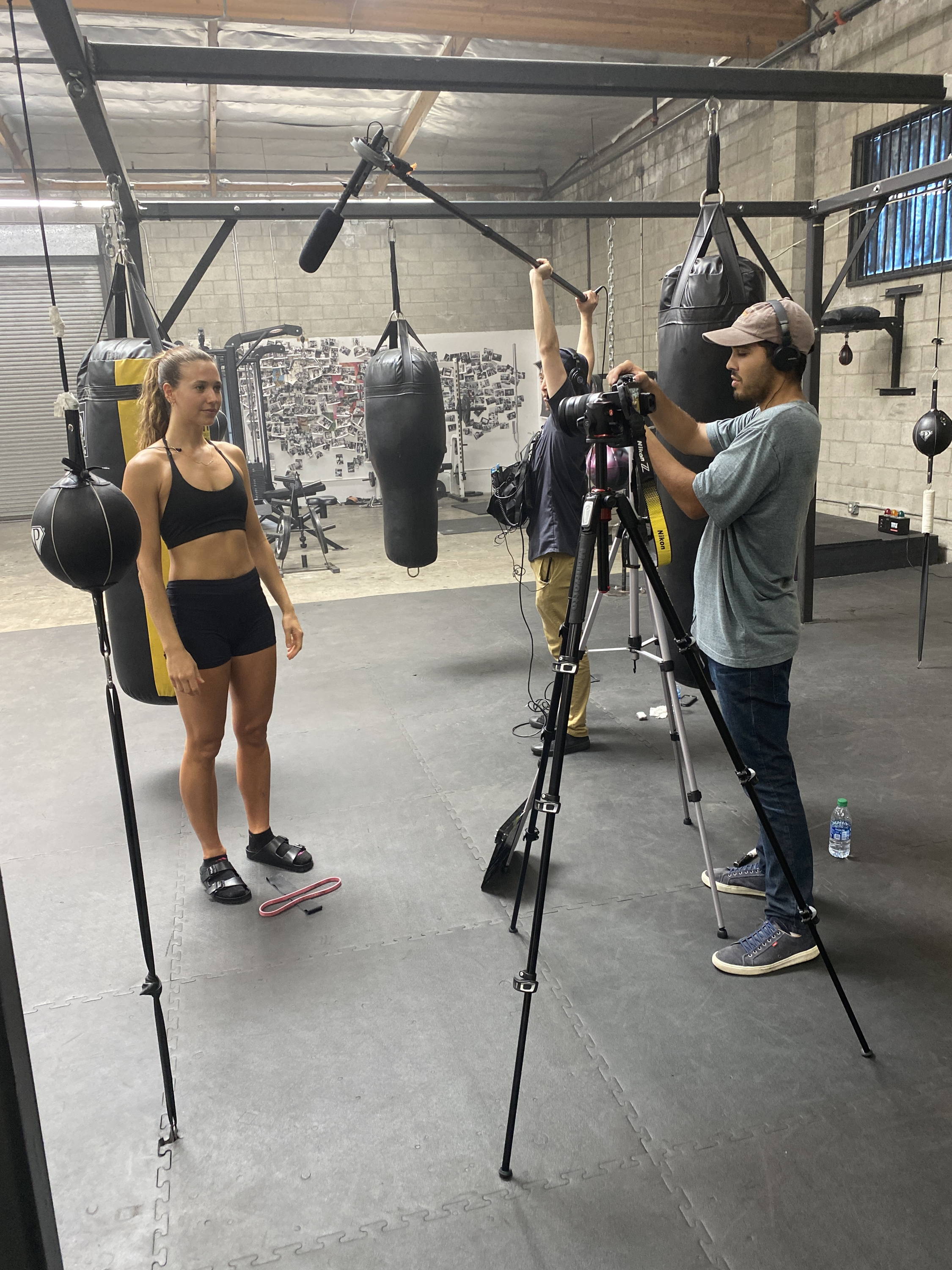 We create content that teaches others how to live a healthy lifestyle. We work with local gyms, trainers and coaches to deliver you the best content.

We offer relief products that compliment recovery and training.
We're cautious of our ingredient selection and use only the best.
Natural ingredients, that help you perform better.
We lab test our products and work with FDA registered facilities.